DJ Name: Tukka
Main Genres
Revival, rocksteady,reggae,
80s soul, rare grooves, neo independent soul
And slow jams
Show Time: Sunday 8pm – 10pm
Musical influences
John holt, Bob Marley, billy boyo, Professor Nuts, Lt. Stitchie, Papa San, Papa Levi, Burning Spear, Culture
KRS1, Rakim, Captain Rock, Cool Moe D, PE, NAS, Common
Mos Def, Talib Kwali
Anita baker, Luther Vandross, Maze,Loose Ends, Soul 2 Soul, Don Blackman, Michael Jackson
Herbie Hancock, Donald Bird, Miles Davis, Roy Ayres, just to mention a few.
Venues where you play
Venues from Portugal in Lagos, to London
And East Anglia, At the moment I have a residency in
The Colonnade In Letchworth, Hertfordshire.
How long have you been a DJ/presenter: As a DJ over 10yrs. Presenter: 5 on and off.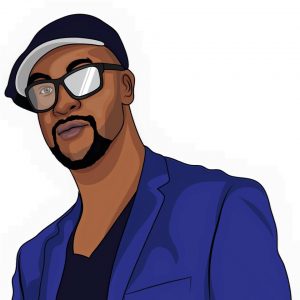 Facebook: Robert Tukka Taylor, Twitter: @ Robert_taylor
Instagram: tukkataylor  Soundcloud: Tukkamello Mixcloud: TukkaMello
Also include anything else you see relevant.
Im an MC as well as a music teacher and a music workshop Leader
A music Promoter as well as doing Radio and TV adds.