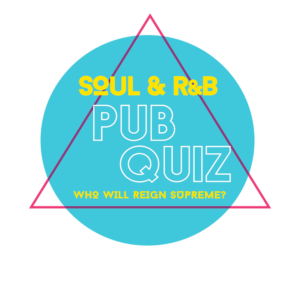 Let's get ready to rummmmmmmmmble!!!!!! Think you and your crew can de-throne the current champions to be crowned SOUL & R&B PUB QUIZ Champions
Then get your team together (max 6 peeps per team), or come down and join a team, to be in with a chance to walk away with a winners t-shirt!
Taking place at Bear Club, Luton, Thursday 12th October 2017!
Free Entry: Bar Open from 5:30pm (Quiz at 8pm)
More info: www.the-bear.club/ or soulvationradiosho.wixsite.com/soulpubquiz