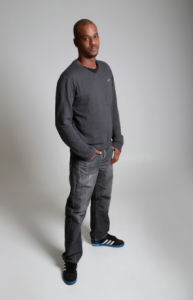 Born & raised in West London Junior B was always going to end up in the entertainment field in some aspect. Born into a sound system family Junior B always had his hands in his fathers record collection where he learnt a lot about Arists & Groups that were before his years. Then as the years progressed sneaking out to follow his brother to parties where he was playing music to broaden his musical knowledge. Eventually his father realised his talent for music & started to take him to play music with him from the age of around 15, (amid some funny looks as to why this young boy is about to play music in this adults party!) 
Following local sound systems boosted Juniors musical knowledge & collection. From that stemmed a musical journey which had started in Reggae to Soul / Rare Grooves then to Hip Hop / R'n'B & then the burst of the Jungle Scene. Returning to his roots of music Junior focused on Reggae & Dancehall where he earned his right to play alongside his peers. Which then led to an opportunity of Radio Broadcasting.
After a short period working in the background on a show on Uniqueradio.org Junior was given the opportunity to present a show on Radio RJR, wooing the listeners with his knowledge of music which was clearly before his time. After a very brief appearance on Beat FM Junior was offered a show on Platinum FM where he spent a few years. After a few years away from the radio presentation Junior B returned back to RJR for a couple of years putting Junior B firmly back on the radio map. Moving on he took up a new journey with Slamradio.co.uk 93.0FM locally every Saturday morning from 9-12pm & also on Sunday afternoons from 2-4pm.
He is now plying his trade at a new home every Saturday Night on Uniqueradio.org from 10pm – 12am GMT & also on floradio.co.uk every Sunday afternoon from 4-6pm – The Reggae Vocal Show.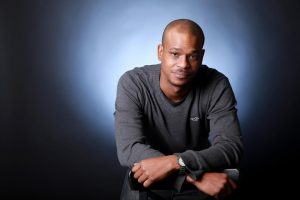 During this journey of music Junior has been lucky enough to showcase his talents at a number of well recognised Clubs & Events across the UK, plus a few trips to Europe. Enabling him to work with some of the UK's best talents in the business: Tippa Irie, Ras Sherby, Carroll Thompson, Peter Hunnigale, Neville Morrison, Loose Ends, David Rodigan, Winston Reedy, Kofi, John McLean.. just to mention a few.
Any type of Events, Weddings, Birthdays, Engagements, Corporate Functions, Christenings, Live PA's & Outdoor events all catered for.