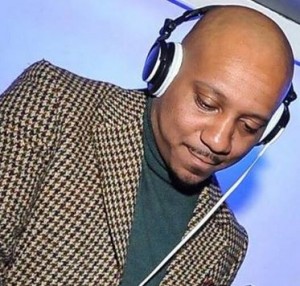 GQs Music Therapy (Thurday 9pm GMT – 11.30pm)
@gqtoyboy floradioGQ is the founder and selector for the famous Toyboy Esq sound system. With over 20 years of dj experience GQ brings that experience to Floradio on a Thursday with the popular Music Therapy Show – the show which showcases his love and support of independent & street soul music & artists. He delivers the show with a certain style and grace which has become his signature & the standard that other soul shows & stations must follow.
GQ has dj'd with and for the best in the industry & looks forward to continuing his Musical Journey with Floradio.