#STRONGERKNOWINGMORE
PROSTATE CANCER AWARENESS DAY
A Day Of Entertainment, Live PA's, DJ's, Prize Giveaways, Business Promotion,
Networking and Talk
Please contact admin@communitycauses.co.uk or telephone 01462 338867 to show your support by Tuesday 30th May 2017.
We are looking for Singers, Bands, Comedians to entertain.
We would appreciate any prizes donated in return for promotion of your business on all of our platforms.
Radio Stations welcome to participate – we need Unity on this one.
Godfrey Fletcher on why more black men should start talking about prostate cancer.
Godfrey Fletcher @ Neo2Soul
He's back. And he needs your help more than ever.
A black man's risk of prostate cancer
1 in 4 black men will get prostate cancer at some point in their lives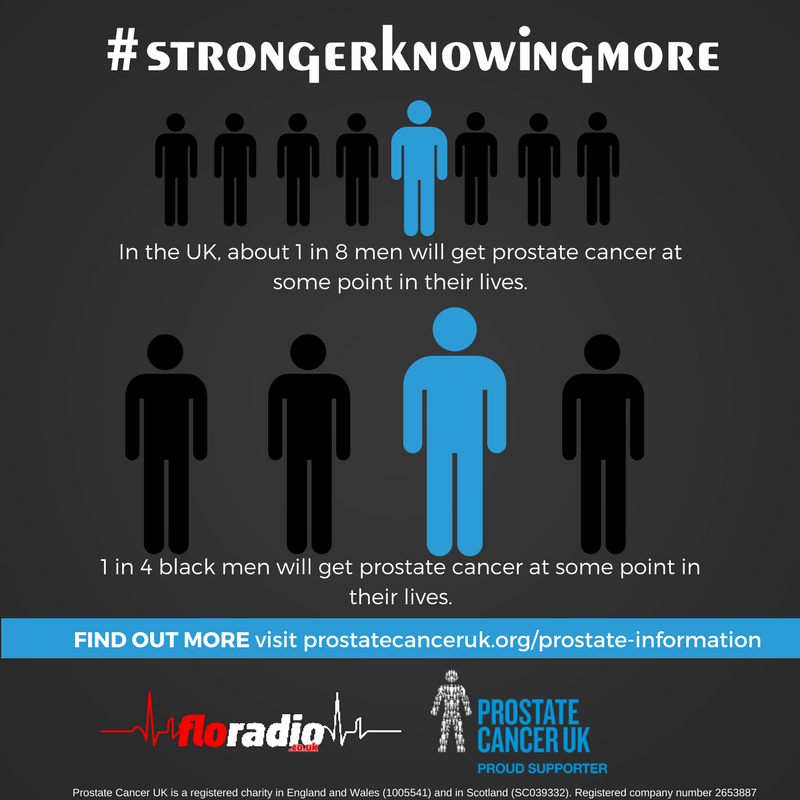 Black men are more likely to get prostate cancer than other men in the UK, who have a 1 in 8 chance of getting prostate cancer.
If you're black, you may also be more likely to get prostate cancer if you're aged 45 or over – and your risk increases as you get older.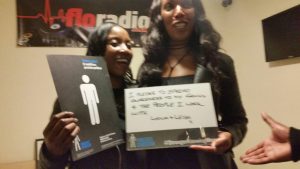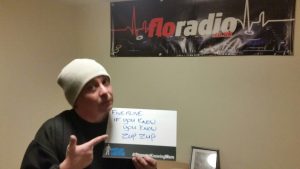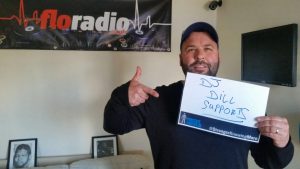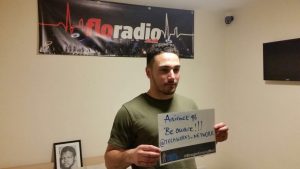 Floradio is supporting Prostate Cancer UK's 'Stronger Knowing More' campaign raising awareness of the increased risk of prostate cancer for black men, by hosting an event at Hitchin Town Hall, Hertfordshire on 17 June 2017.
Our event will include an awareness presentation, an information stand and music.